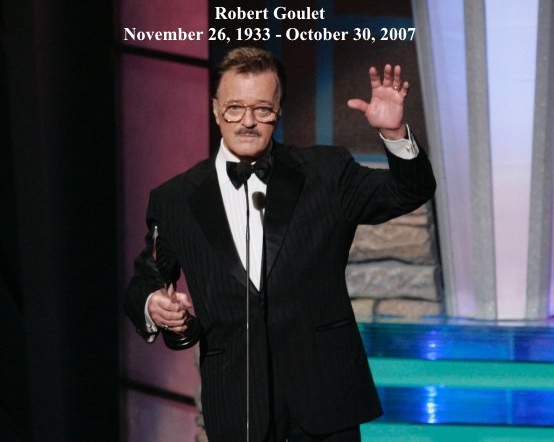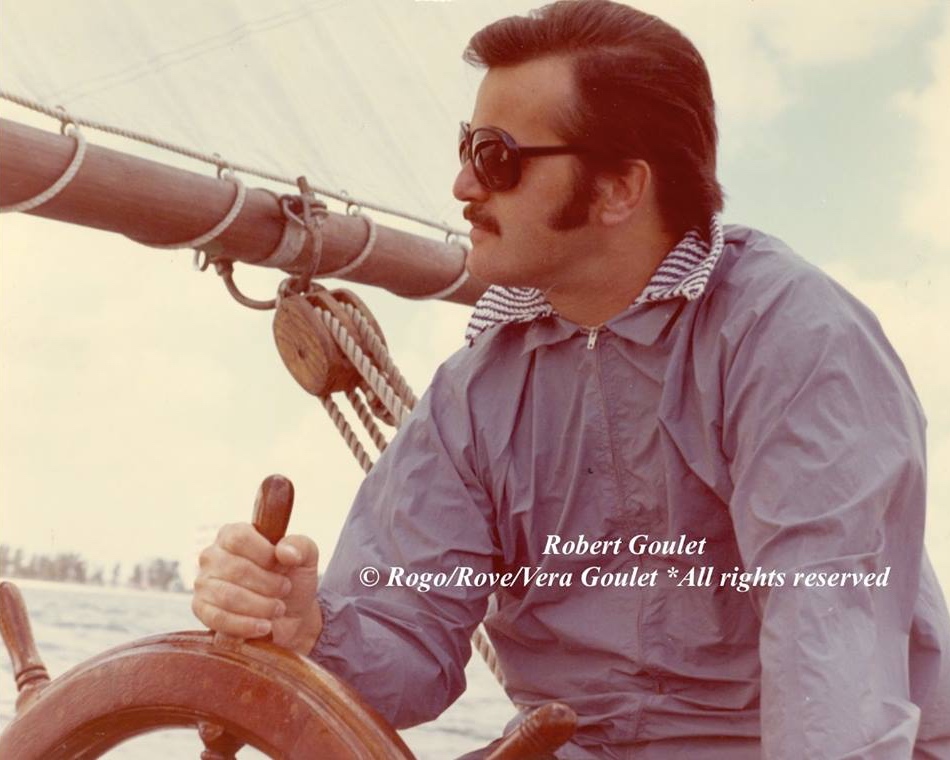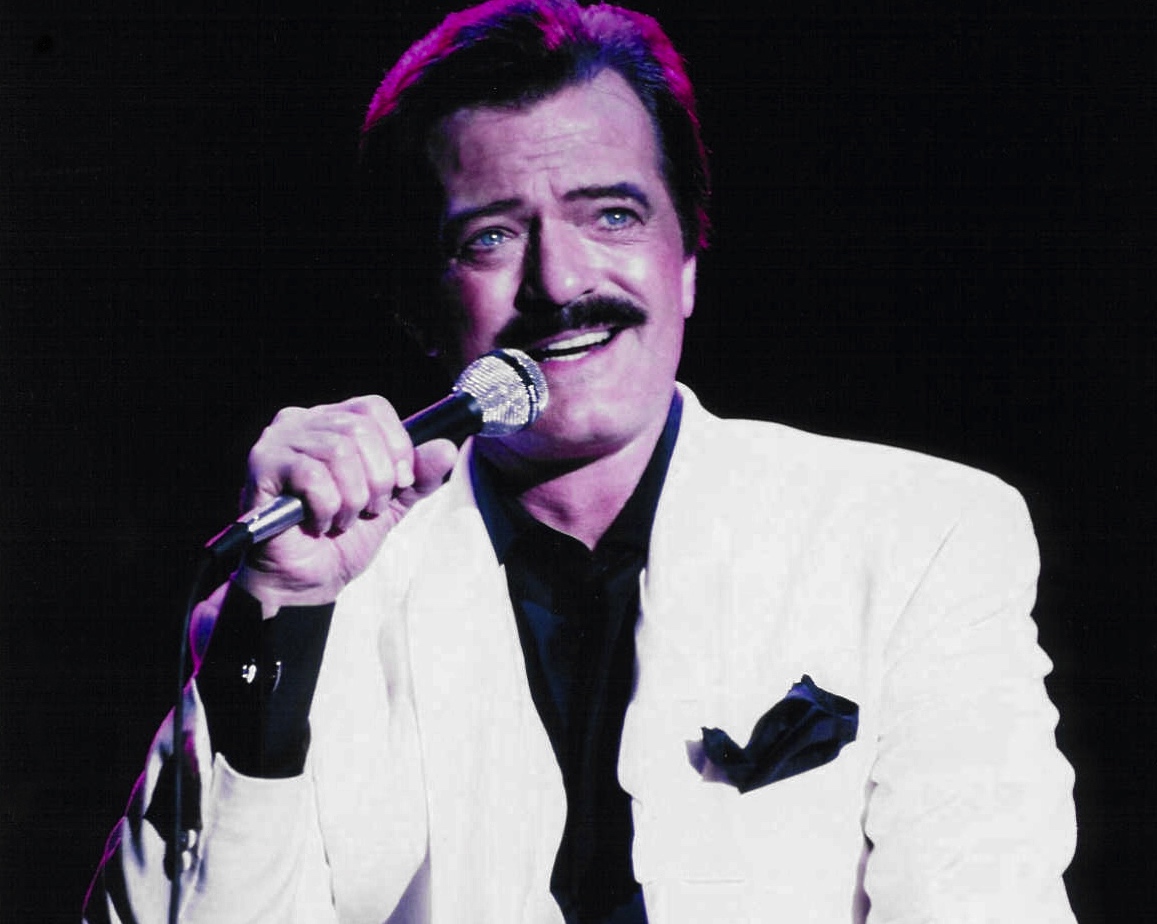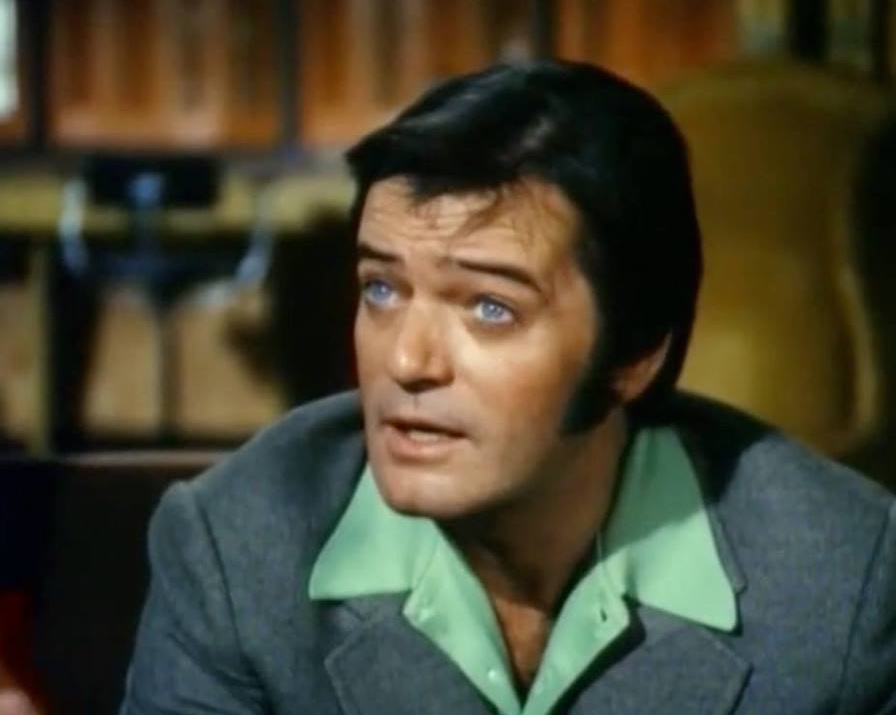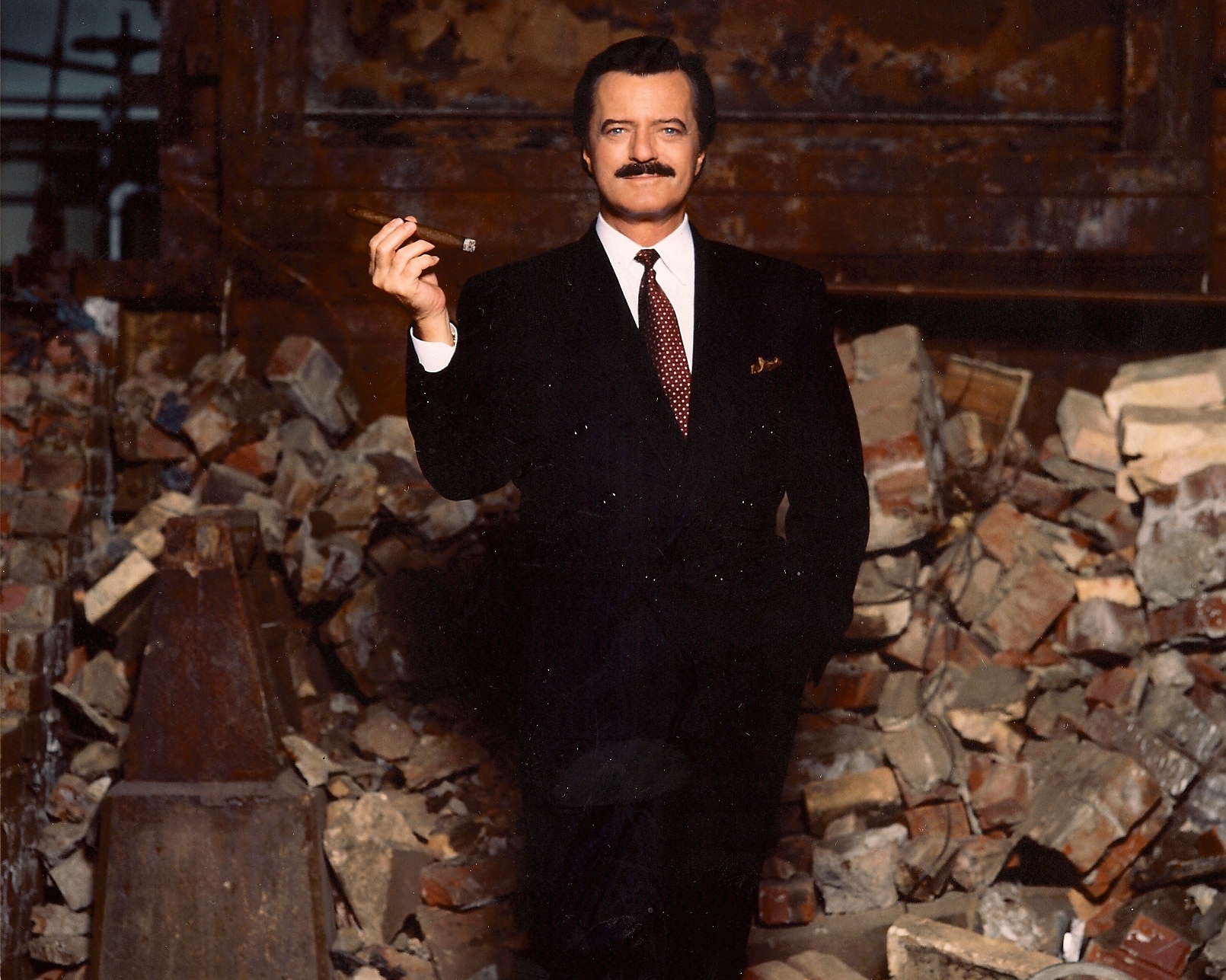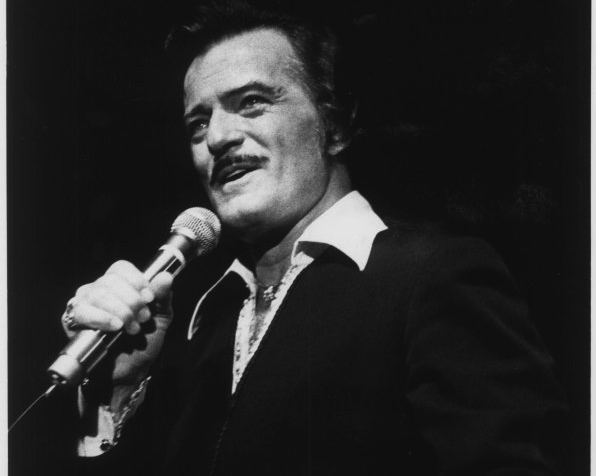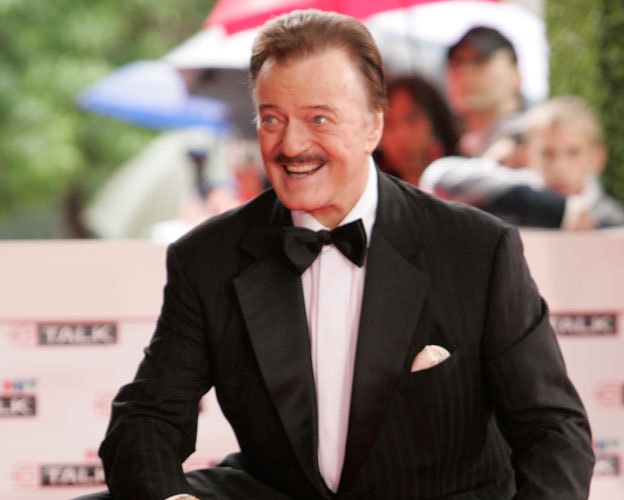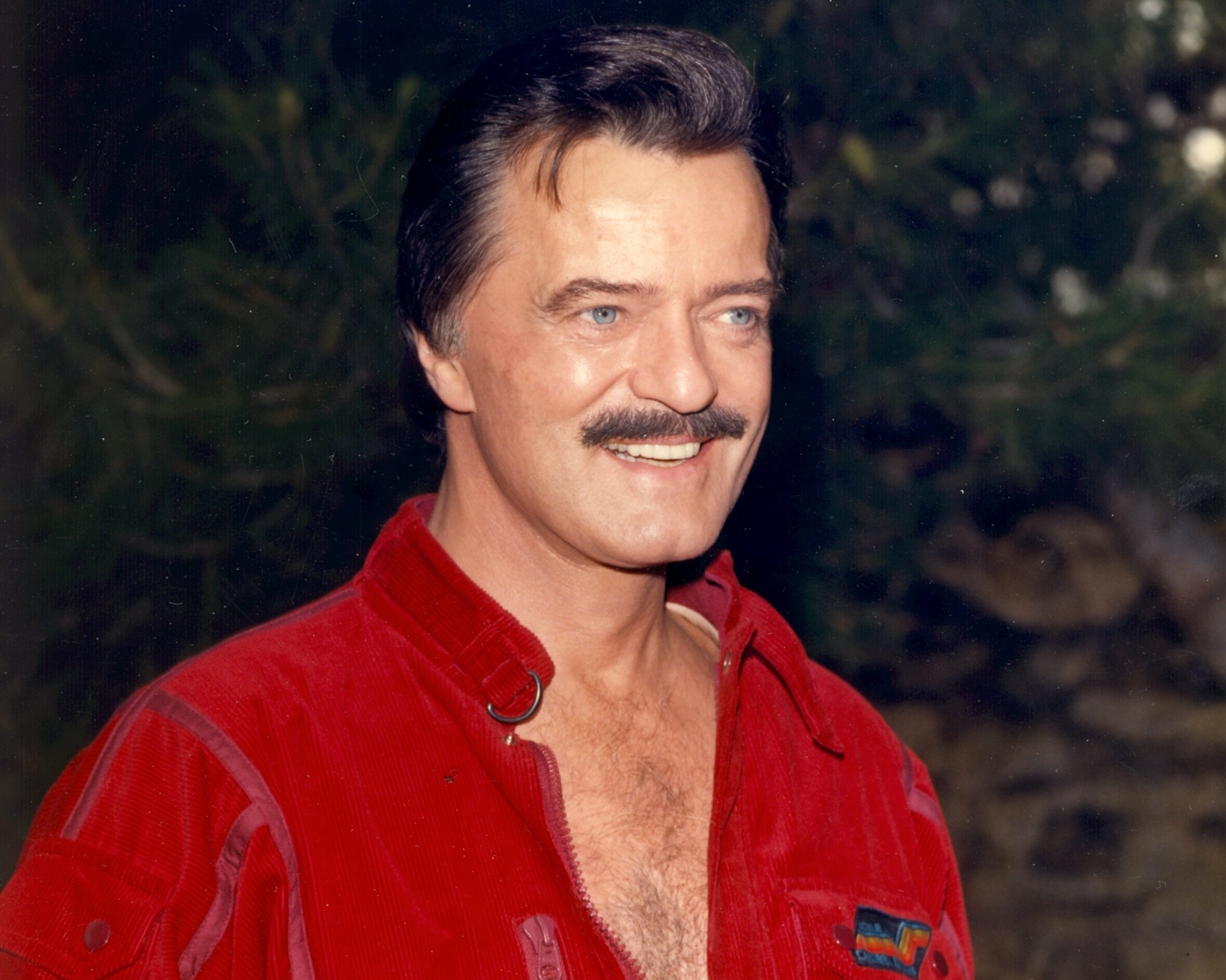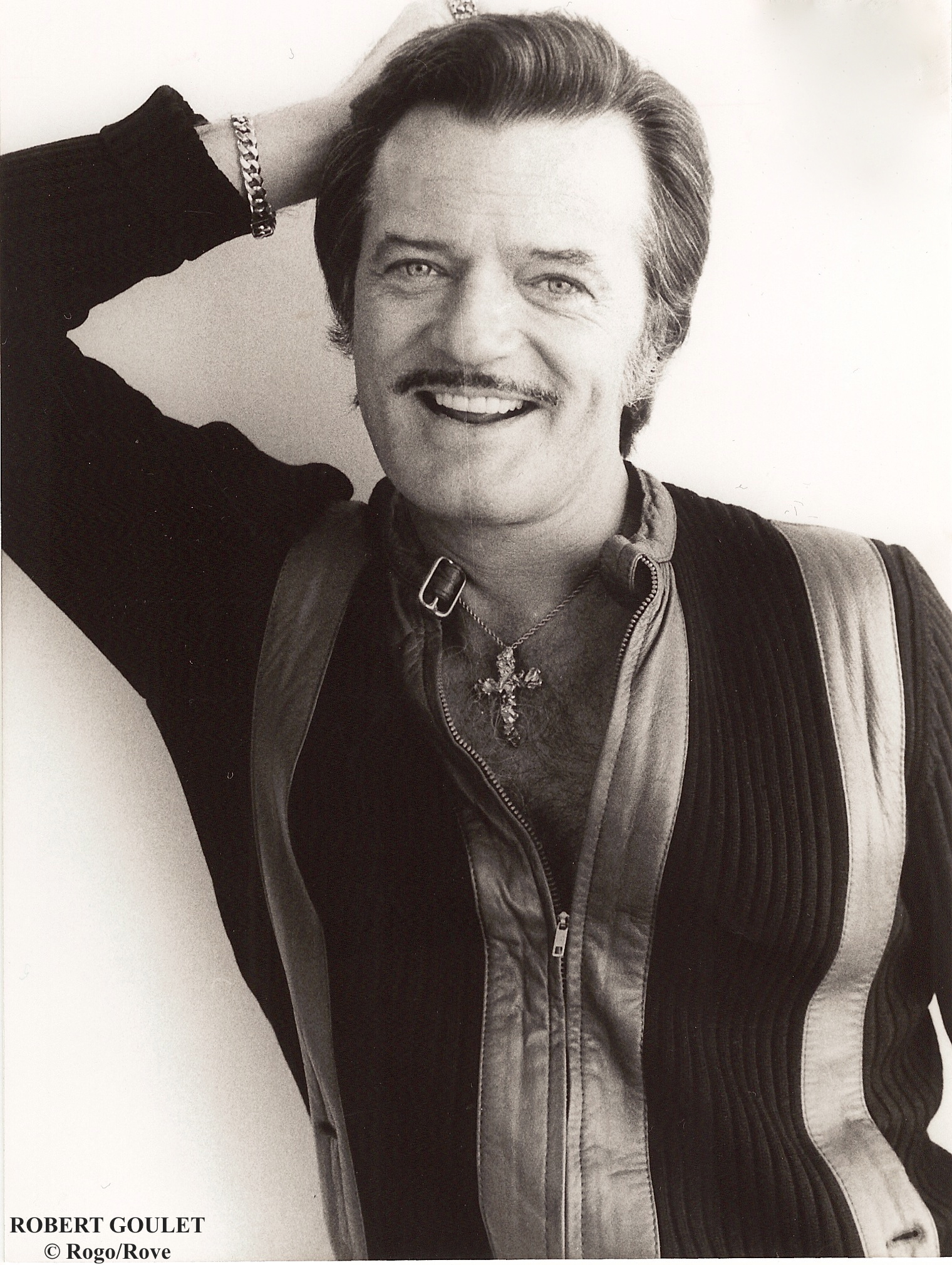 Robert Goulet
His debut in Camelot launched him internationally on an award-winning stage, screen and recording career that led him on a remarkable journey.
His vocal talents illuminated every medium of the entertainment world. A Grammy, Tony and an Emmy award winner, Robert Goulet's illustrious career spanned for almost six decades! It is for these achievements that Robert Goulet stands as one of the greatest baritones of our time, who was also undoubtedly one of the most prominent musical stars to grace the stages worldwide.
The big-voiced baritone, died of pulmonary fibrosis on October 30, 2007 at age 73. As the Broadway community mourned the loss of Robert Goulet, the theater marquees in New York and in cities across North America were dimmed in his memory on October 31, 2007.On November 9, 2007 the day of his funeral, Las Vegas honored the late singer, actor and entertainer in an unprecedented tribute by closing the Las Vegas Strip for his funeral procession. As he took his last ride and his final bow every Las Vegas hotel-casino featured his name on their marquees saying goodbye to a man who became a legend in his own lifetime.