From Las Vegas Glitter to Broadway Gaiety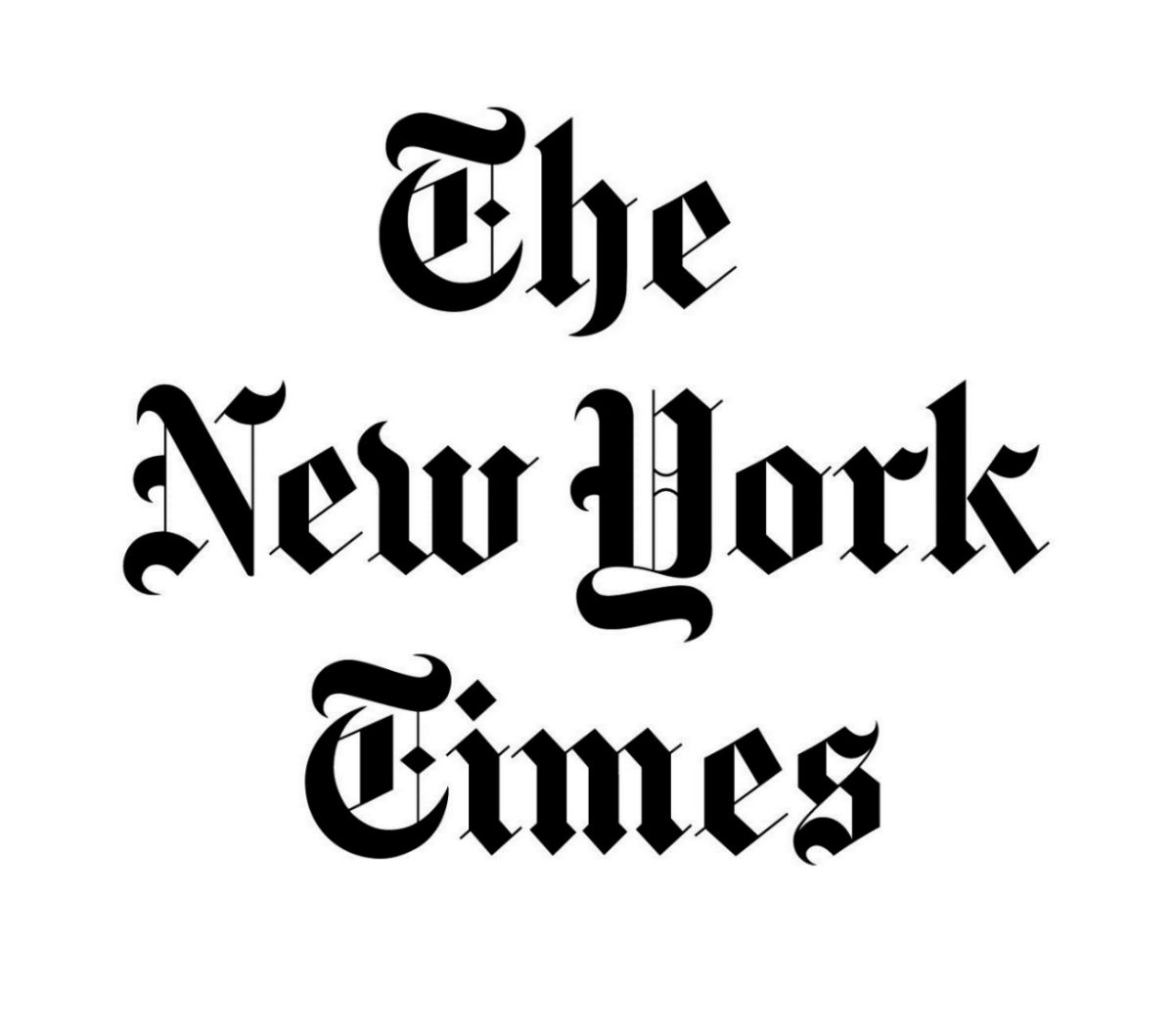 By DAVID CARR

New York Times May 5, 2005
When Bart Simpson opened a casino in his treehouse, he wanted to leave little doubt that he was playing for keeps. He wanted the archetypal Vegas guy, a crooner who hit his notes effortlessly and worked for his laughs. He booked Robert Goulet.
And why not? The man whose name manages to encapsulate an era has made Las Vegas his professional and personal home for decades. Mr. Goulet's voice was once described by Frank Sinatra as being "as wide as Sophie Tucker's" backside. It is an instrument that has enabled him to win a Tony, an Emmy and a Grammy, and to sing with Bing Crosby and kiss Richard Burton.
That kiss, done on a dare, was about his only preparation for his most recent role, that of Georges, half of the gay couple in "La Cage aux Folles." On April 15, Mr. Goulet, who stars opposite Gary Beach, replaced Daniel Davis in the musical, now in revival at the Marquis Theater on Broadway. The show ends, of course, in a pucker.
"I asked the director if the kiss was really necessary," Mr. Goulet said, sitting in a suite at the Palace Hotel. "Couldn't we just hold hands? He said it was. So I took the bull by the horns ..."
So to speak.
"So to speak, and I think I almost broke Gary's nose," Mr. Goulet said.
If he enjoyed kissing men, he could have gotten around to it much sooner. Back in 1982, Mr. Goulet, whose breakout Broadway role was Lancelot in "Camelot" in 1960, was asked if he wanted to play the far more affected part of Albin, the other lover in "La Cage." But that would have required him to shave his mustache, a trademark so luxurious that it would seem to require its own personal manager. "It would not have been right for me," he said.
But Mr. Goulet, who was born in the United States and grew up in Canada, is not much for the star treatment, other than choosing his roles with precision. After a photographer took exactly one shot of him at the Palace, he suggested that that was plenty: "O.K., kid, that should do it, right?"
Mr. Goulet is comfortable being Robert Goulet, whether it is on "The Simpsons" or on the road, where he has toured endlessly in "Man of La Mancha," "South Pacific" and "On a Clear Day You Can See Forever." Not that he is without ego (he once starred in "The Bob Goulet Special - Starring Robert Goulet"), but at 71, he enjoys a laugh at his own expense.
He proved it in the mid-1990's, when he was to have surgery on a split femur, on which he had toured for months. When he was on the operating table about to be sedated, he looked up at the curmudgeonly old surgeon and said, "When we're done, will I be able to dance?"
"Oh sure," the doctor replied.
"That's good, because I couldn't dance before," Mr. Goulet said.
Indeed, when it comes to the crucible of song and dance, Mr. Goulet has always relied on a baritone that has produced more than 70 recordings. With a titanium hip, a bad back and a ferocious fear of heights on a stage with an embedded orchestra pit, Mr. Goulet in "La Cage" poses no threat to Savion Glover.
"I'm afraid I'm going to fall into that pit," he said. "One push, and you're gone, baby."
Other than that, Mr. Goulet is happy to be back on Broadway for the first time in almost a decade. "Nobody asked," he said of the hiatus. But as a performer whose name begs for satire and who has already been cast as a cartoon, Mr. Goulet has found a reservoir of good will in trading his home in Las Vegas for a hotel and eight shows a week on Broadway.
On Sunday night, for instance, he appeared in a benefit for the Actors' Fund before an audience that included dozens of performers attending on an evening when other shows were dark. When Mr. Goulet first poked his head through the curtain, the applause lasted long enough to choke him up.
On the same night, the cast of "La Cage," which includes actors who spend the evening kicking sequined, shaved legs above their wigged heads, were watching tapes of "The Judy Garland Show" and saw Mr. Goulet singing with Garland, a darling of gay culture.
"Now they accept me," Mr. Goulet said, referring to his fellow cast members. He came to prominence at a time when many celebrities seemed to live on Olympus, as opposed to VH1 and E!, and his friendships were breathtaking. For instance, one evening he was staying at the Plaza in New York and came back late to a number of messages from Garland, an old friend.
"She asked me to come up to the suite, and we had a number of bottles of Champagne," he recalled. "We talked for three hours, and after a while, I asked her if she ever thought about death.
" 'Every day,' she said to me. After a while, she fell asleep on the couch, and I went and got some of those great big hotel towels to drape over her. I kissed her on the forehead and left,. That was the last time I saw her alive."
Like many men his age, Mr. Goulet ruminates about the past, which has largely been a grand ride. He has had his share of infirmities, including prostate cancer, for which he had successful surgery in the early 90's. He plays an occasional round of golf with his lawyer and his urologist, but admits that he is more of a couch potato than he should be. He watches "Meet the Press" religiously, and even though Monday night is one of the rare times he can eat dinner with Vera, his wife and manager, they are careful to be home by 9, so they don't miss "24."
There were more stories, though, told with the exclamation points of a fan: about Sinatra and his red sauce, whose preparation involved Sinatra's taking liberal amounts of Jack Daniel's, and Mr. Goulet's impromptu decision to chase Jack Paar around Paar's own studio for comic effect. And the time he sang "White Christmas" with Crosby. "He sang harmony!" Mr. Goulet said. "And it was like, 'Wow! Wow! Wow!' "
With that, Mr. Goulet was moved to sing, filling the small dining room with his booming baritone. For a moment, it was Christmas in May, and Mr. Goulet was back on Broadway.